Did you know...
Copper Kills Coronavirus?
About Us
Creative Coatings are a bespoke spray shop based in Lincolnshire where we take pride in being able to offer a range of exciting spray products ranging from Standard Ral colours all the way to visually captivating effects with Brass, Copper, Bronze and many more.
Using revolutionary single and multi-mixed technologies and techniques we are able to create high quality finishes on nearly any substrate.
Our in-house team of experienced sprayers, who are based in our Lincolnshire spray shop, have over 30 years of experience in wet spray application and have enjoyed working on a vast variety of projects across several sectors including Commercial and private sectors through to Artists and Sculptors.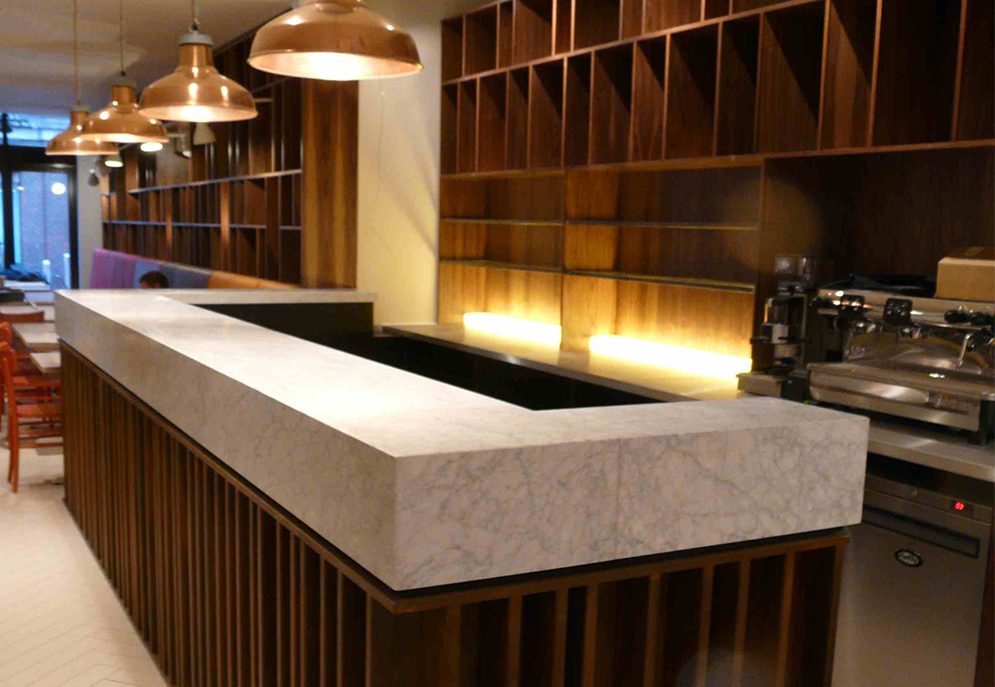 Samples
Samples are a great way of determining the finish and colour of which you would like to use on your projects. If you require samples to be sprayed onto a certain substrate we ask that two of the substrait is supplied to us.